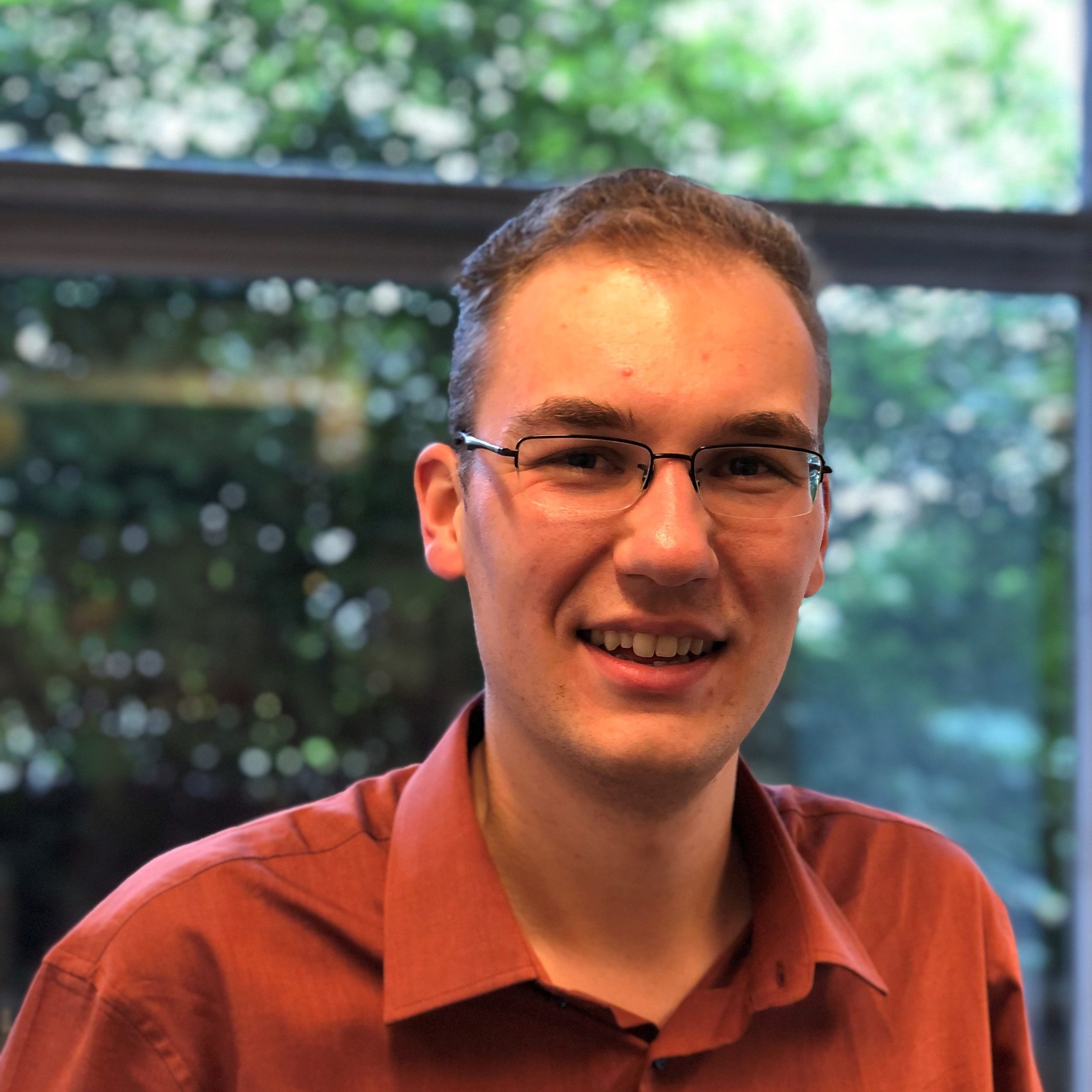 I am fascinated by the 1920s, Berlin and popular culture. In my research I combine those to analyze the cultural memory of the 1920s in the contemporary popular culture of Germany.
I am an external PhD candidate at the Rijksuniversiteit Groningen. In my project I study the image of 1920s Berlin in the contemporary German popular culture. For this, I look at for example the Gereon Rath novels by Volker Kutscher and the television series Babylon Berlin and analyse how they recreate the 'roaring' twenties and what this image has to say about our contemporary society.
My research interests include the media and (popular) culture of the 1920s, in particular of the Weimar republik, pop culture in general, intermediality and intertextuality.
Next to my research, I work as a Research Support Officer at the Leiden University Centre for the Arts in Society (LUCAS), where I support the researchers in their grant applications and the project management of awarded projects, like the NWO Zwaartekracht project Anchoring Innovation.
I am always open for suggestions or questions, as well as for invitations to speak or to publish. Just contact me!
In a nutshell